Easy to Understand, Simple to Use
Flexible & Affordable Health Benefit Plans For Employees
Serving our clients since 1994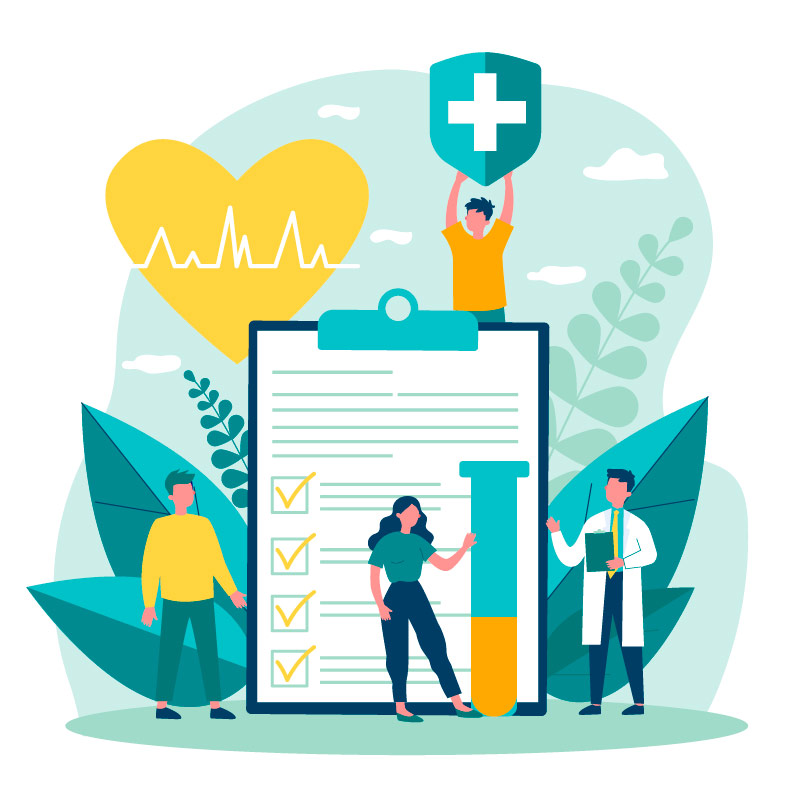 DHC Administrators Inc. specializes in providing employers with health and dental solutions for their Employee Benefit Programs. Operating as a third party administrator, we offer the employer the ultimate flexibility in benefit plans.
Health Spending Plans provide a non-taxable benefit to your employees and are fully tax-deductible by your company.
More Benefits:
Easy to use
Increase employee retention
Little or no administration for the employer
Telus Health Pay Direct cards
Already have a group plan?
For companies who already have a group benefits plan in place, please contact us directly at 403-912-4395 or laurence@dhcadmin.com for group rating based on current plan design. Our lower administration fees will help reduce current premiums.
Claims
Employees:
Employers: